Please

All WAEC CANDIDATE Should Practice These Areas of Concentration In Preparation Of The Examination

As we all know, the WAEC examination is fast approaching and is to commence on the 17th of August,2020 therefore students are advised to prepare and revise all they have learnt or studied during the pandemic break.

But if you are the type that find it hard to read for the examination and you are looking for possible area of concentrations,then you have just clicked on the right article.

Before going further into this article by showing you some of the area of concentrations,I would love to give a little advise as well.

Make sure you put God first as you prepare for the forthcoming examinations because he is a good assistant.

Work very hard and at the same time do not stress yourself so much.

Relax your brain for at least some hours before reading again because all work and no play make Jack a dull boy.

The main thing is to have a positive mindset, believe in yourself and you will surely thank me after the examination.

Below are some of the areas to concentrate on for the forthcoming WAEC examination.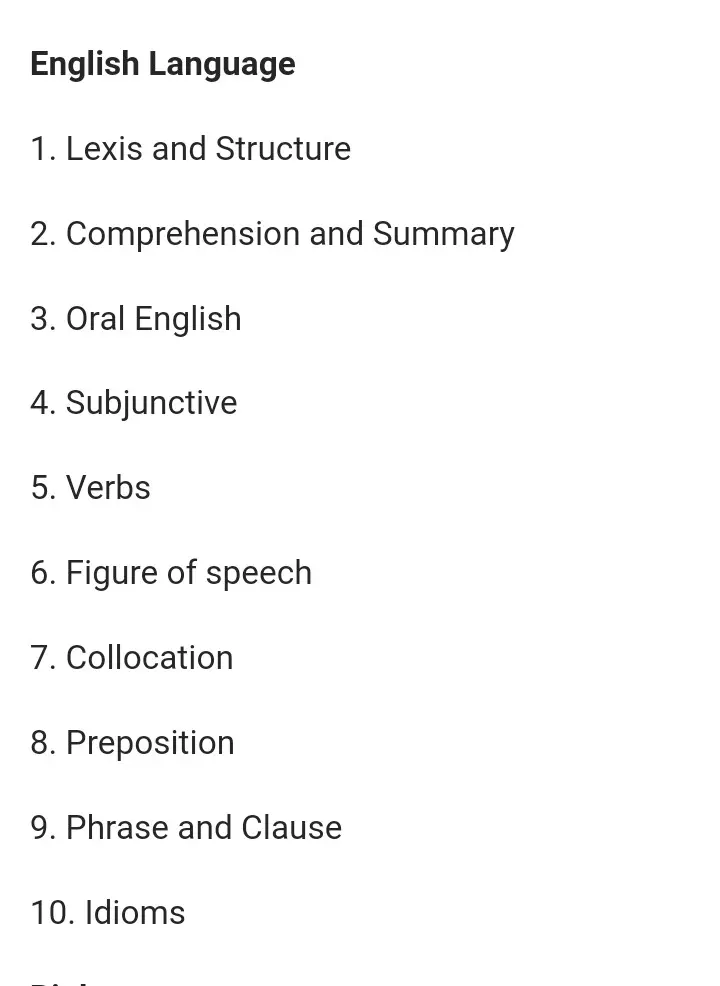 Mathematics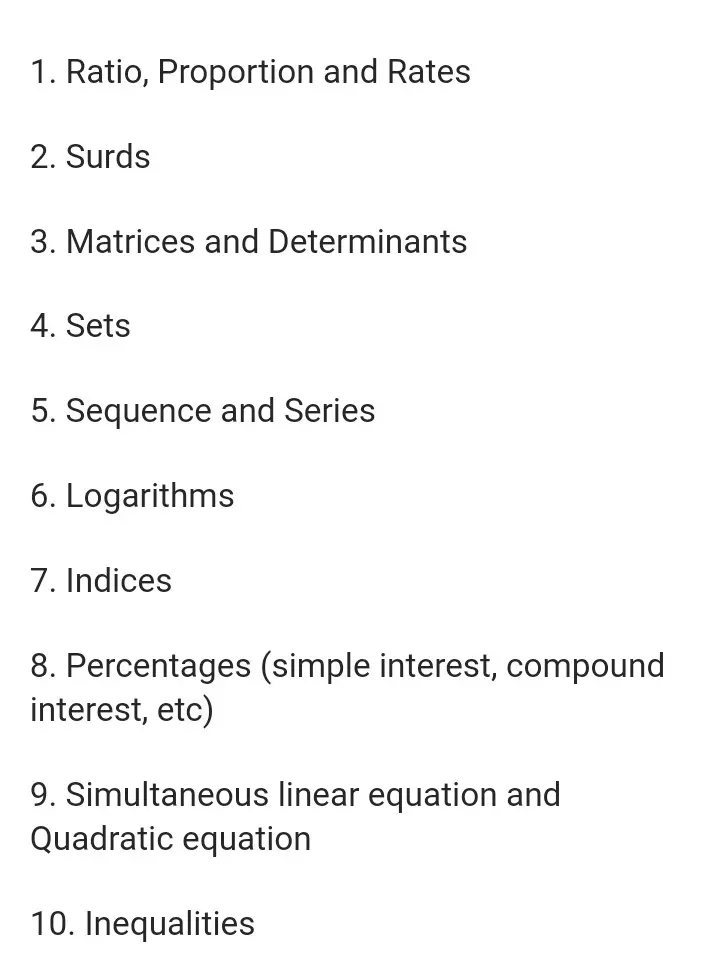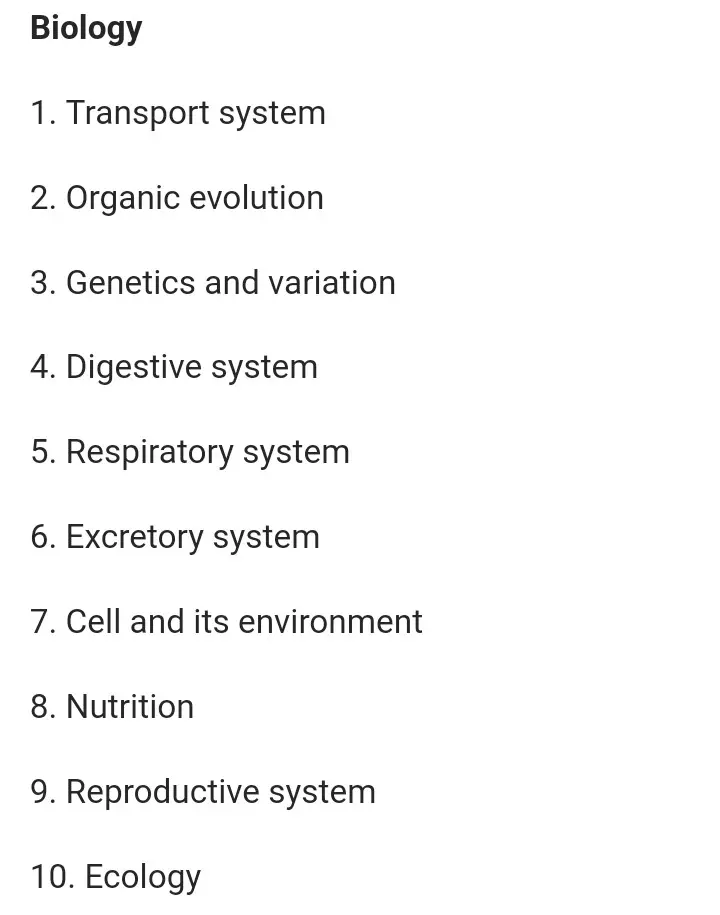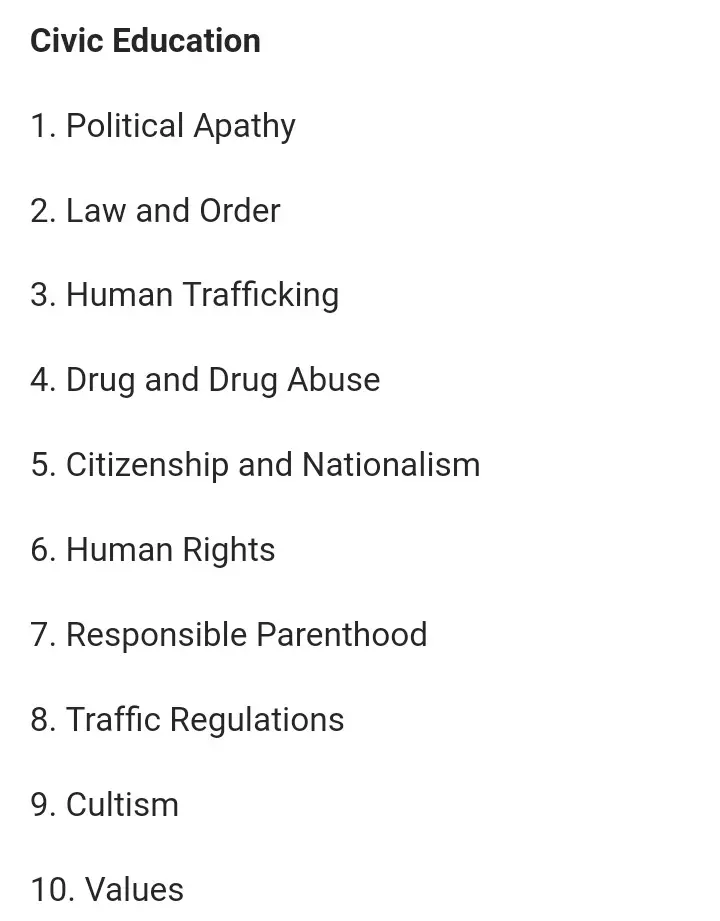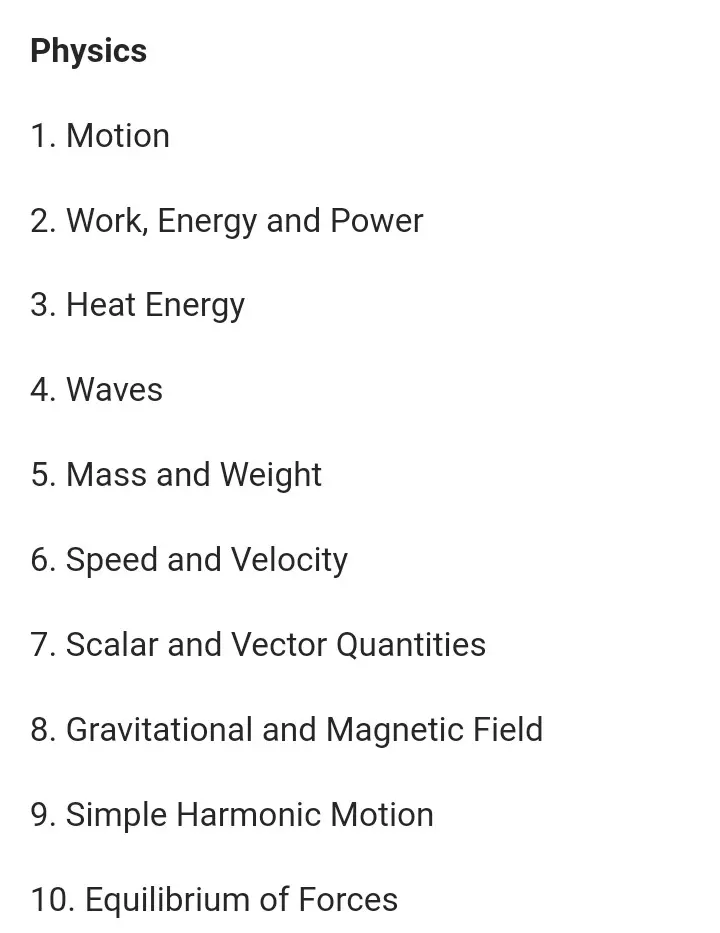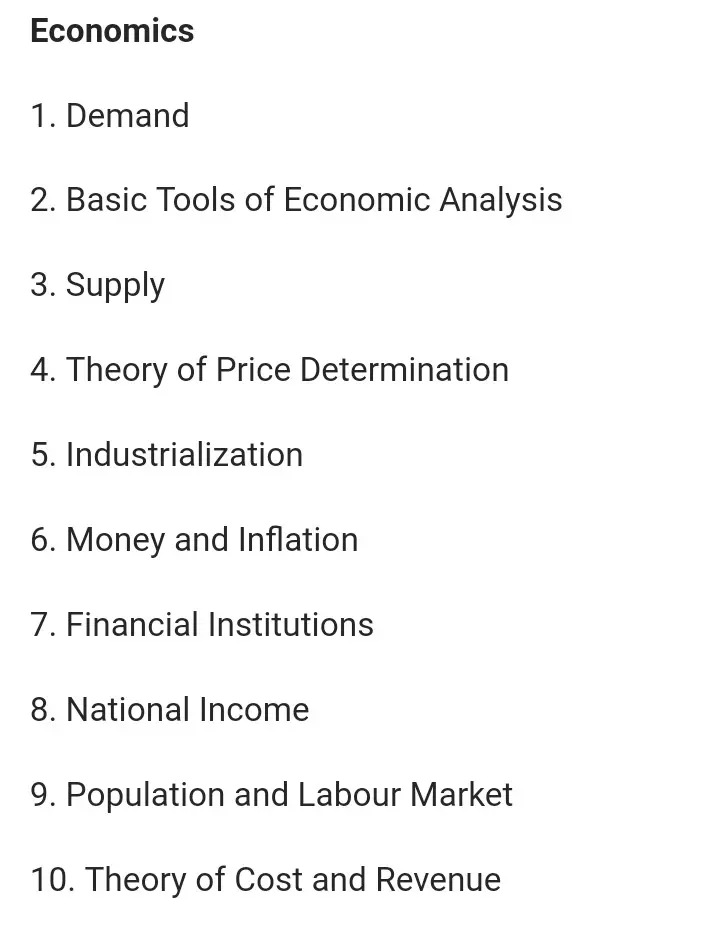 Chemistry